For The King Agency's 25th anniversary party, we turned the clock back to the year we were founded and discovered that some other big names were born in 1997. We paid homage to our fellow quarter-century celebrant Netflix and once again brought something entertaining to mailboxes around the country. The party invitation was printed on a DVD tucked inside a replica of the iconic Netflix mailer. Every detail was designed to be recognizable to our invitees and use nostalgia to get them in a celebratory mood.
At this year's Richmond Show the mailer received two Best In Show awards in the Design and Advertising shows and a silver award in the self promotion category. We were honored to be recognized by our industry peers and know they appreciate nostalgia as a powerful way to tell a story and engage an audience.
While our quarter-century anniversary invitation naturally called for a look backwards, nostalgia can be used as a tool to help boost your marketing efforts even if you're not celebrating a birthday. 

Nostalgia can evoke positive emotions and feelings of comfort and familiarity, making it an effective tool for connecting with audiences and consumers. Many brands and marketers have leveraged nostalgia in their campaigns to tap into these emotions and create an emotional recall of past eras, products, and experiences. Think Pizza Hut's iconic stained glass light fixtures featured throughout their recent campaigns or the bright 1980s color palette in Igloo's Retro Collection.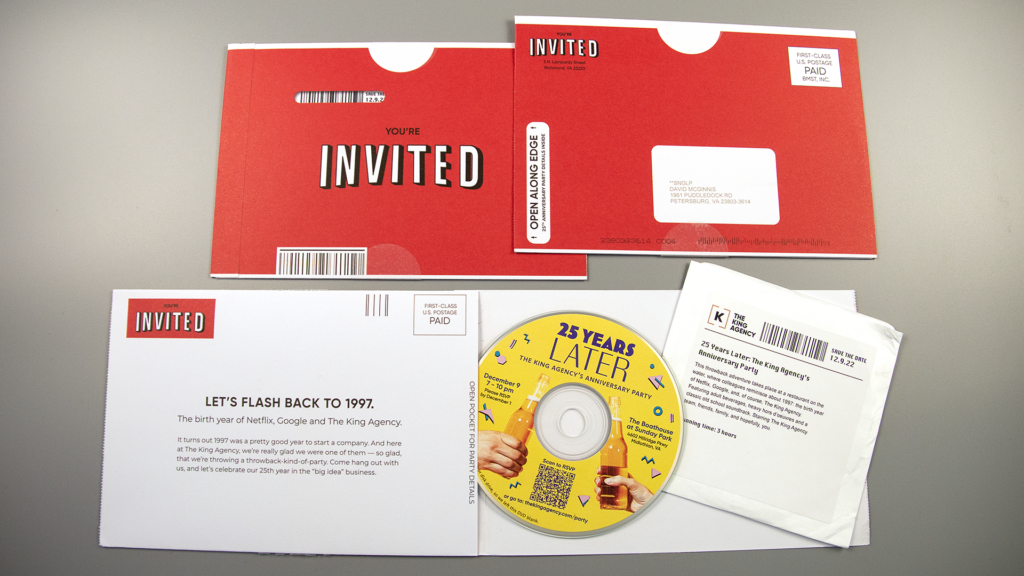 Nostalgia is everywhere and for good reason, it is seen as a way to provide a sense of stability and security in uncertain times. In times of economic or social instability, people may look to the past for a sense of familiarity and comfort, which can further drive the profitability of nostalgia. The trend took off as a response to social unrest, political instability, and pandemic times and given all the talk of an impending recession, we don't see the trend fading anytime soon.
The use of nostalgia in advertising can be an effective tool to increase sales of products, especially when it is used in the right way. Nostalgia can evoke positive emotions and create a sense of comfort and familiarity, which can increase consumer engagement and brand loyalty. 
When consumers feel an emotional connection to a brand or product, they are more likely to purchase it and recommend it to others.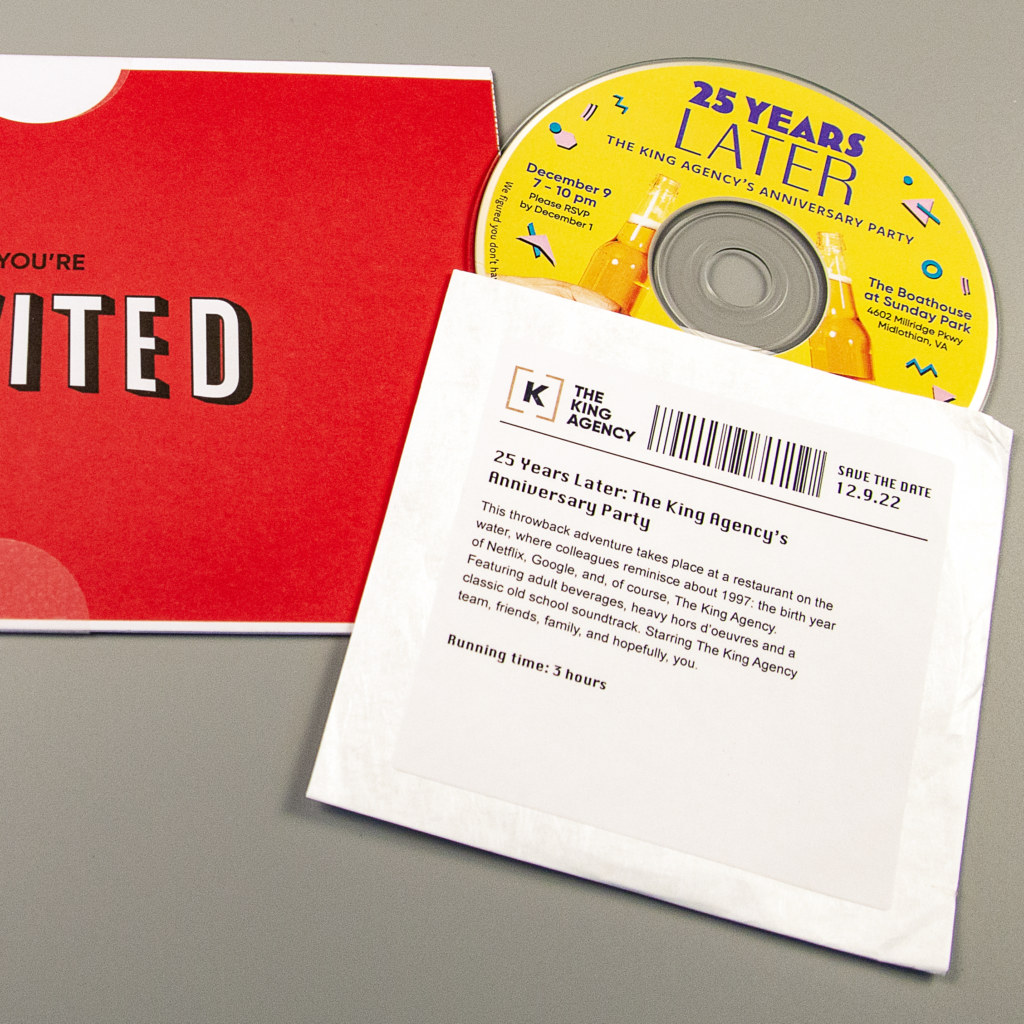 According to research by Wildschut et al. (2006), nostalgia can profoundly impact our behavior. When we experience nostalgia, we tend to feel more connected to others, be in a positive mood, and be more willing to spend money. This is why nostalgia is popping up in marketing and is becoming an increasingly popular strategy for businesses looking to increase sales and build brand loyalty.
However, it's important to note that nostalgia alone is not enough to sell a product. The product itself needs to be of high quality and meet the needs and desires of the target audience. The use of nostalgia should be a complementary aspect of the marketing strategy, rather than the main focus.


Overall, nostalgia can be an effective tool in selling products, but it needs to be used strategically and in combination with other marketing techniques to create a compelling message that resonates with consumers.


If you'd like to see how nostalgia and other trends can positively help your brand, reach out to us at hello@thekingagency.com